Beirut Chapter Elections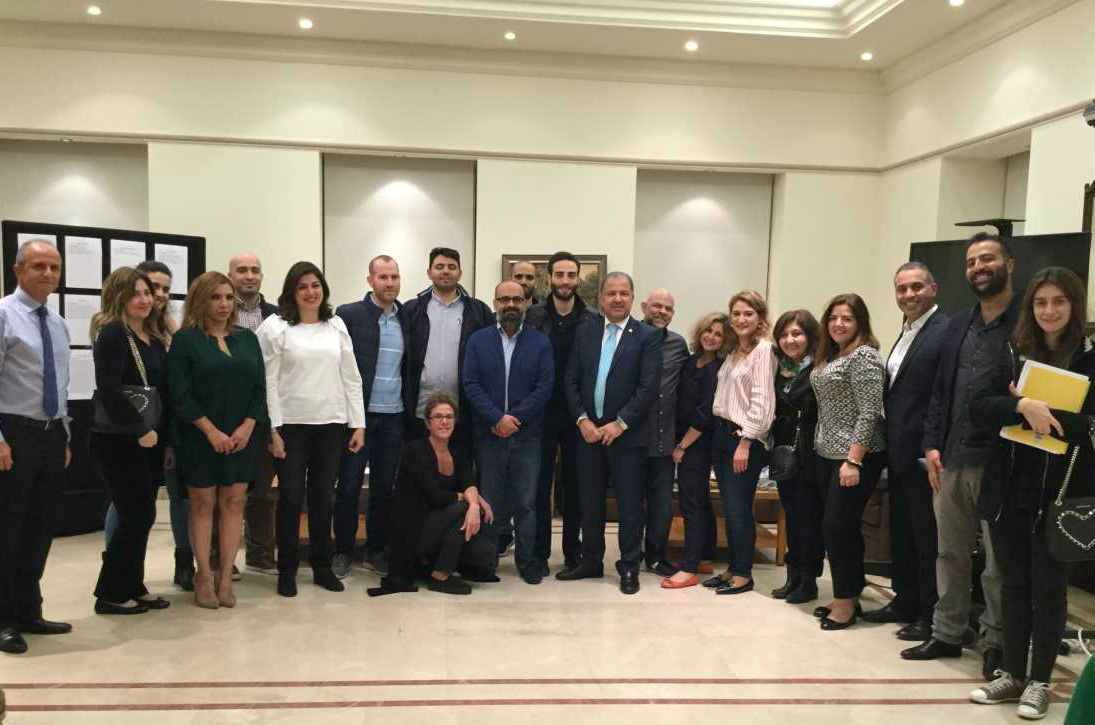 On Wednesday November 14, 2018, seven members were elected to the committee of Beirut Alumni Chapter. The elections took place in Beirut Campus and engaged a large number of alumni. The elected members are the following:
Hayat Maalouf Chedid, Roland Haddad, Samar Aad Makhoul, Michel Choueiry, Mahmoud Mansour, Noura Ibrahim and Noha Yamout El Khatib.