Affinity Credit Card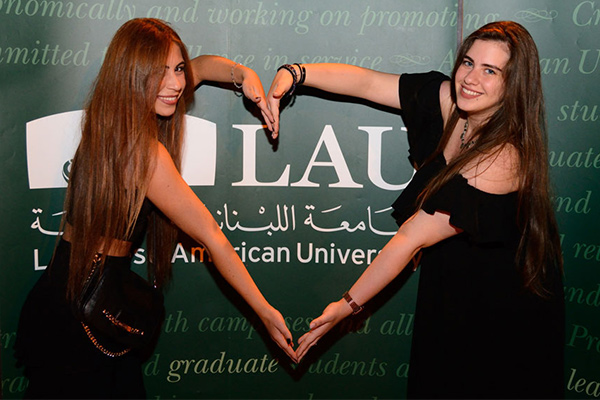 The Lebanese American University (LAU) Affinity credit card (Visa) was created in partnership with Bank of Beirut s.a.l. (BOB), to provide an exceptional multi-benefit service. The LAU/BOB Affinity Credit Card is offered exclusively to the LAU community, including at this time alumni, faculty and staff.
By simply using the card in daily personal operations, you will be making a contribution to LAU at no extra charge. A part of BOB revenues and interest generated from the use of this card will be transferred to the University in the form of a donation in your name, and invested in funds to boost financial aid or other potential future projects for the advancement of LAU.
You will receive special monthly statements from BOB, specifying your accumulated contributions, and a letter of acknowledgment from the University.
The characteristics of the co-branded affinity visa card as well as the application form are available at the following link: https://www.bankofbeirut.com/en/Personal/Apply/29/lau-affinity