Career Orientation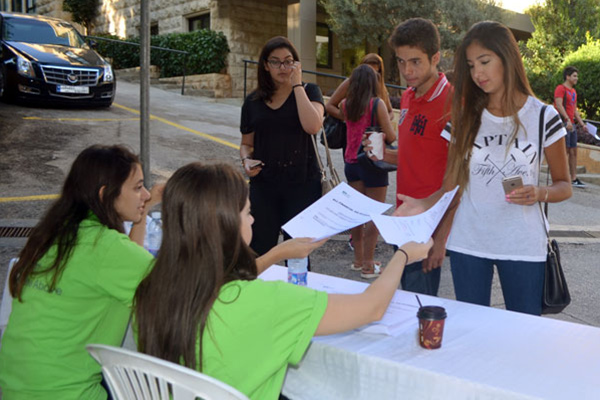 The Career Guidance & Placement Services Unit provides the following services to alumni:
Access to local and regional job opportunities through the Career Portal.
Assistance in identifying interests and exploring relevant occupational prospects.
Networking opportunities with local, regional, and international employers through events such as the Career & Internship Fairs, receptions, and others.
Access to employment information and help in achieving career-related goals through high-quality programs (activities, workshops, and resources like VAULT).