Welcome Message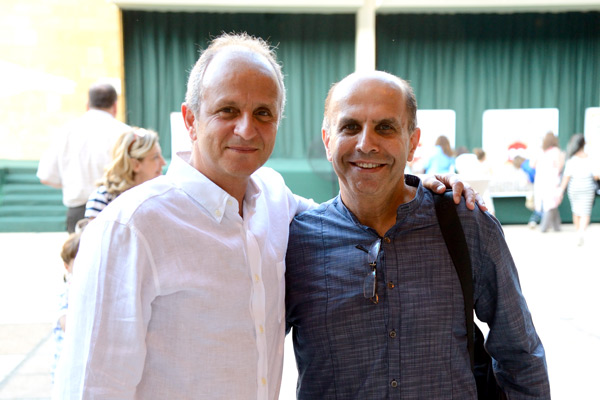 Dear Fellow Alumni,
It gives me great pleasure to welcome you to our site, home to our active and vibrant community.
Through these pages, you can connect with our 45,000 plus alumni and learn about the events organized by our growing number of chapters, currently 43 worldwide. We are fortunate to have these groups who, run by spirited alumni volunteers, do their utmost to maintain ties with each other and with their alma mater.
Besides facilitating social interaction and networking, our office also organizes annual fundraising galas, regular cultural events, and various programs that benefit the university, current students and alumni.
As we all move on, we should not lose contact with the institution that shaped us or with the classmates who saw us through the years. So, let us make this site our port of call, where we can meet virtually if not in person.
Let us remain a supportive community, lifetime and dedicated members of the LAU family.
Do stay in touch.
Warmest wishes,
Abdallah Al Khal '84, '09
Assistant Vice President for Alumni Relations